"Akta dig! Rätt som det är kanske du har en tegelsten du med. I ditt..."
"Varje gång det kommer upp att jag är lik Charles Nonsense så tar jag upp det här..."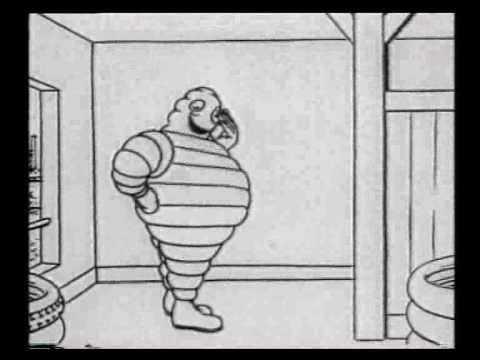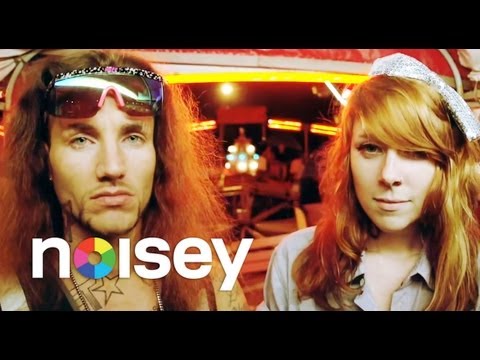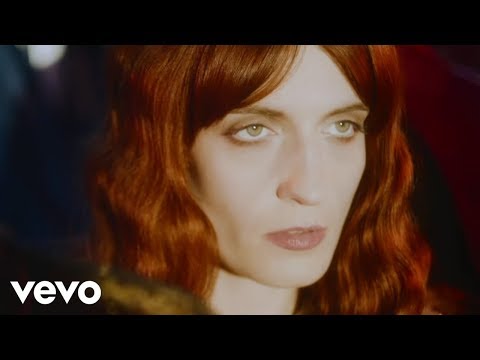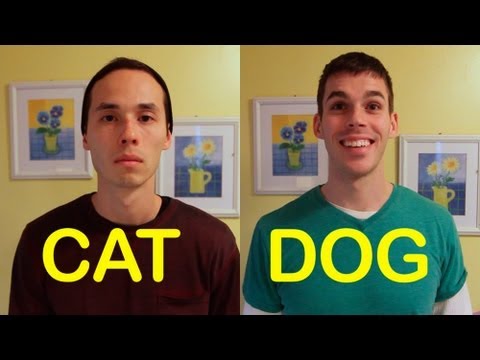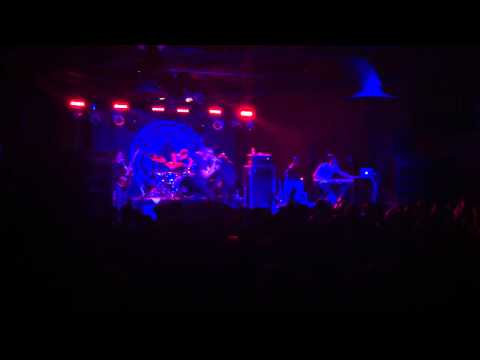 Vi saknar David i dag, på vårt egna lilla sätt
Aaron: Vi får äta lunch snart va?
Magnus: JA!
Magnus: Men Iite något gott idag tror jag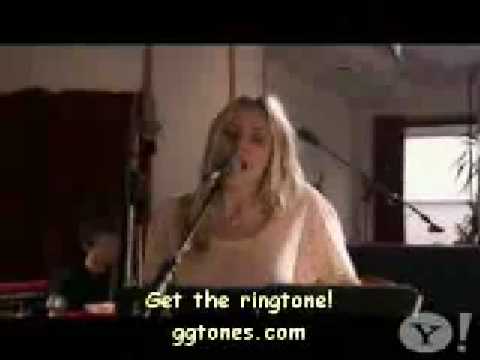 "Don't be like the social media experts, taking 1 gram of truth put it in..."
– Magnus Bråth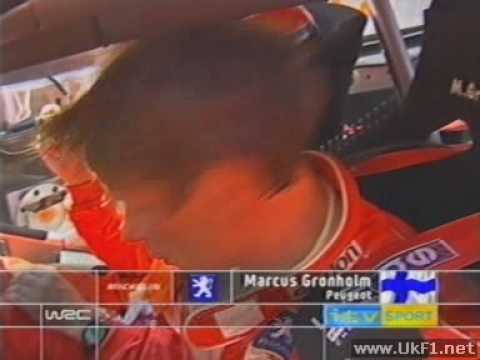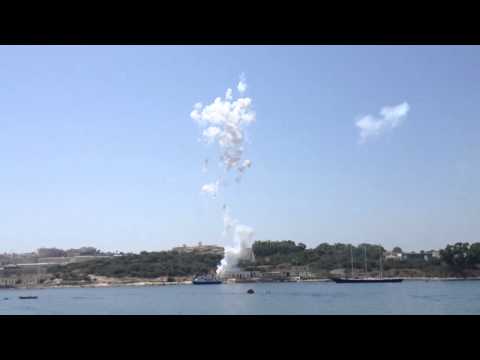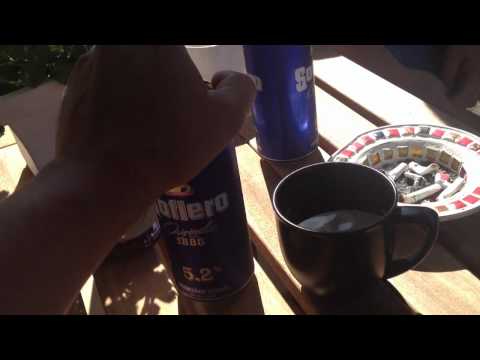 "I can't deny the fact that you like me, right now, you like me!"
– Sally Field (but it should have been me, cause it's so true)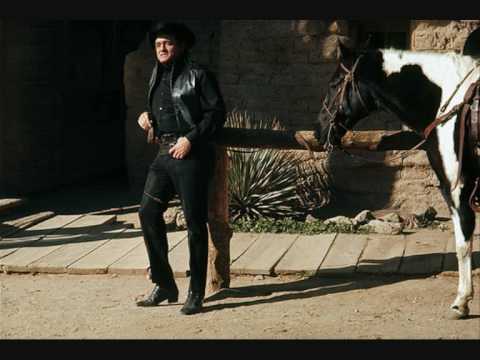 "I can't see anything immoral in paying someone to promote you. Blatantly lying..."
– Bra av Magnus om etik inom sökmotoroptimering. Läs hela artikeln här: Personas – the face of the SEO low life